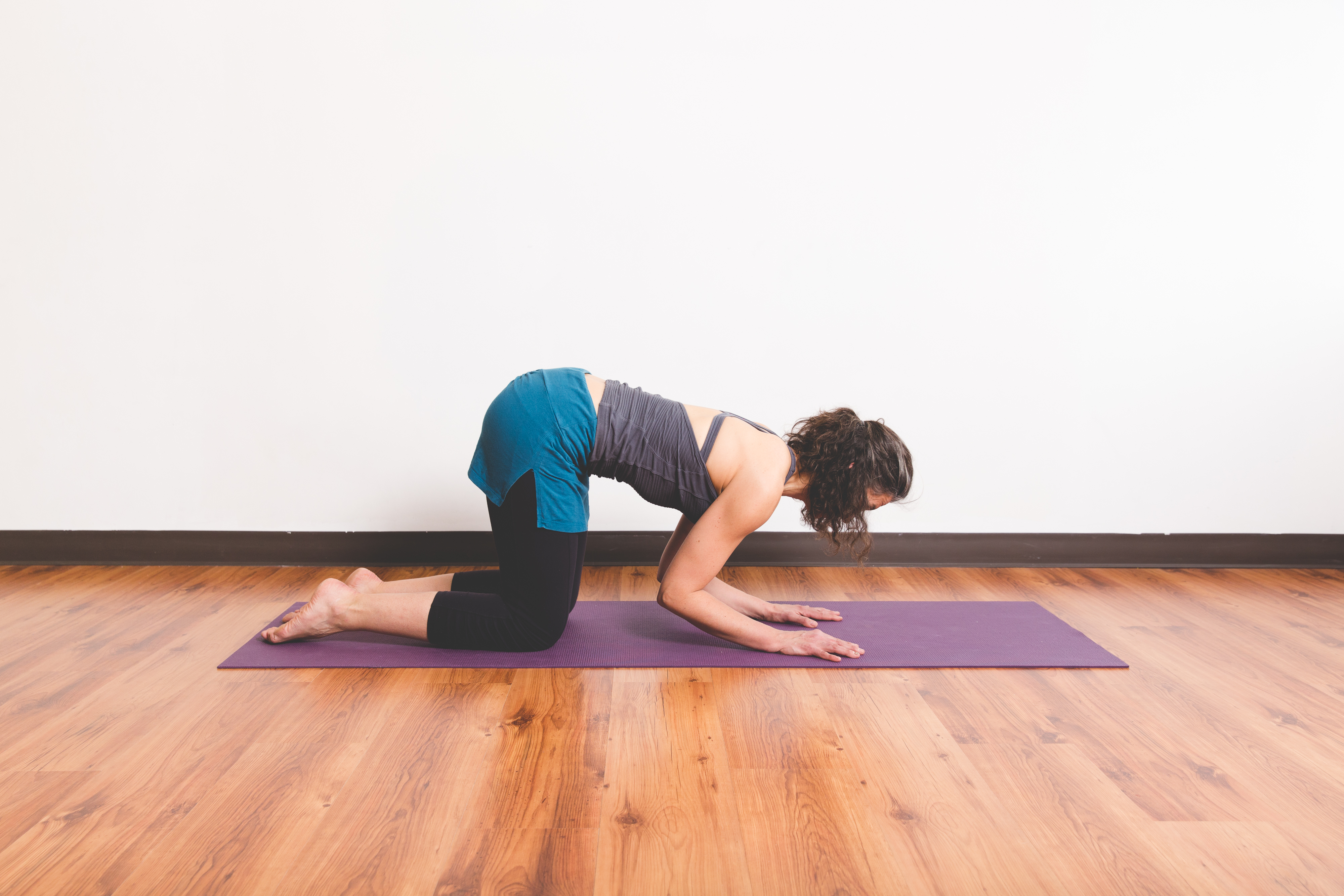 25 Aug

SI Joint & Low Back Pain Workshop
October 12, 2019




3:00 pm - 5:00 pm
Saturday October 12th 3:00-5:00pm
The SI (or sacroiliac) joints are where your spine (at the sacrum) and your pelvis connect.  These joints are commonly stated to have slipped out of place or be out of whack (usually on one side) and responsible for low back pain, especially during pregnancy.  It is a common sore spot for regular yoga practitioners also and we're told not to practice twists, asymmetrical postures or one-legged poses for fear we may aggravate it.  Unfortunately a lot of this advice comes from a misunderstanding of the biomechanics of the SI joint AND from a misunderstanding of the origins of pain.  And more often than not all this fear surrounding the "fragility" of the SI joint and of movement is prolonging recovery from pain.  If you're ready for a new understanding of the SI joint and management of low back pain this is the workshop for you!
The SI Joint is a very robust and stable joint!  I promise that this is true and if you're in doubt please come to the workshop and find out why this is so!  And with a little bit of education, breath, movement and strength you can begin to experience the resilience of your lower back, start to move again and find ways to reduce pain.
WHAT YOU WILL EXPERIENCE:
Develop a new understanding of the mechanics of the SI joint
Begin to understand your pain triggers
Practice yoga, breath and movement practices to develop an awareness of the low back, hips and pelvis (the areas around the SI joint)
Discover progressions you can work with at home to continue to improve your resilience
Massage Therapists, Yoga, Pilates and other Movement Teachers will gain new insights and perspectives on the mechanics of the SI joint and pain responses.
* Those with a Fall All Class Pass receive 15% off.  Email Jennifer(at)reposelifestyle.com to register.
**Please note ourRefund Policy before purchase.
Address:
4910 50th St.
, 3rd Floor,
Yellowknife