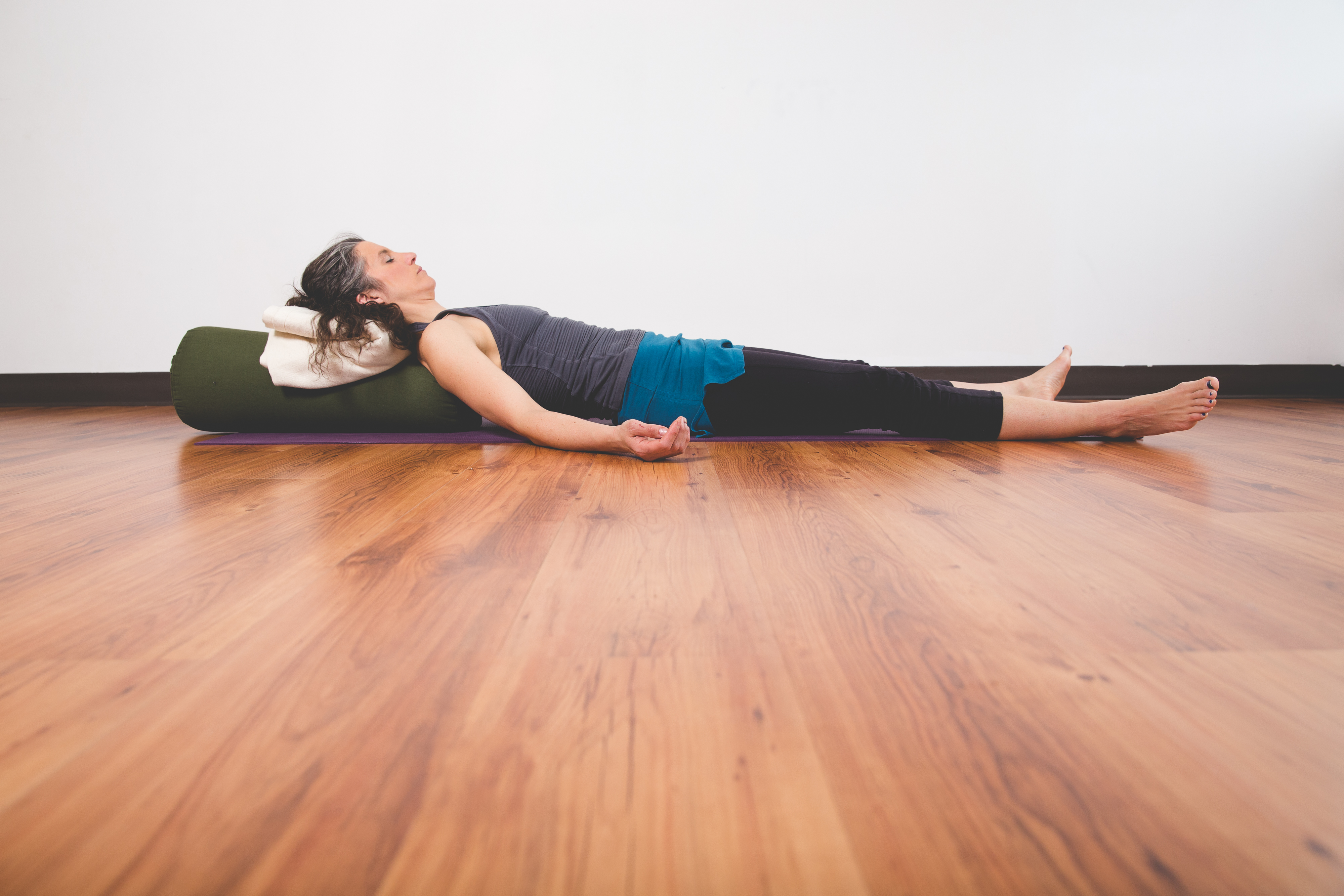 25 Aug

Relax, Unwind & Connect Retreat
February 24, 2020




10:00 am - 4:30 pm
Note: This retreat has been moved from November 3rd to February 24th.
Sunday February 24th, 10:00am – 4:30pm
Finding Relaxation, Resilience & Connection in a Busy World!
This retreat is an opportunity to give yourself a day of self-care and connection with others, and a chance to slow down, set clear intentions and build resilience into your life.
This one-day retreat will include meditation, mindful movement through an active yoga practice, guided opportunities for self-reflection & intention-setting, a nourishing lunch, a healing salve-making workshop and a Restorative yoga practice.
Because human connection is so important for our well-being, a healthy nourishing lunch will be provided where we'll have an opportunity to socialize and connect with one another over sharing a meal.  In an exciting twist to my usual yoga events I'm including a fun workshop incorporating some of my other interests: making your own healing salve with beeswax, other healthy ingredients and essential oils – you'll get to take some home!
This retreat is for anyone who feels that their life is too busy or hectic and wants to slow down and bring back a sense of ease and calm.  This full-day retreat is a gift to yourself to give yourself space and time to re-connect with yourself and gain insights and clarity about how you want to move forward in the world.
WHAT YOU WILL EXPERIENCE:
Mindful Yoga Strength Practice to Move your Body
Heart-lifting Meditation Practice
Nourishing Lunch (provided)
Silence, Space & Time for Reflection and Intention-setting

Deeply Relaxing Restorative Yoga Practice
Learn to Make Healing Salve (all supplies provided)
Leave the retreat feeling more connected and calm!
**Please note ourRefund Policy before purchase.
Address:
4910 50th St.
, 3rd Floor,
Yellowknife