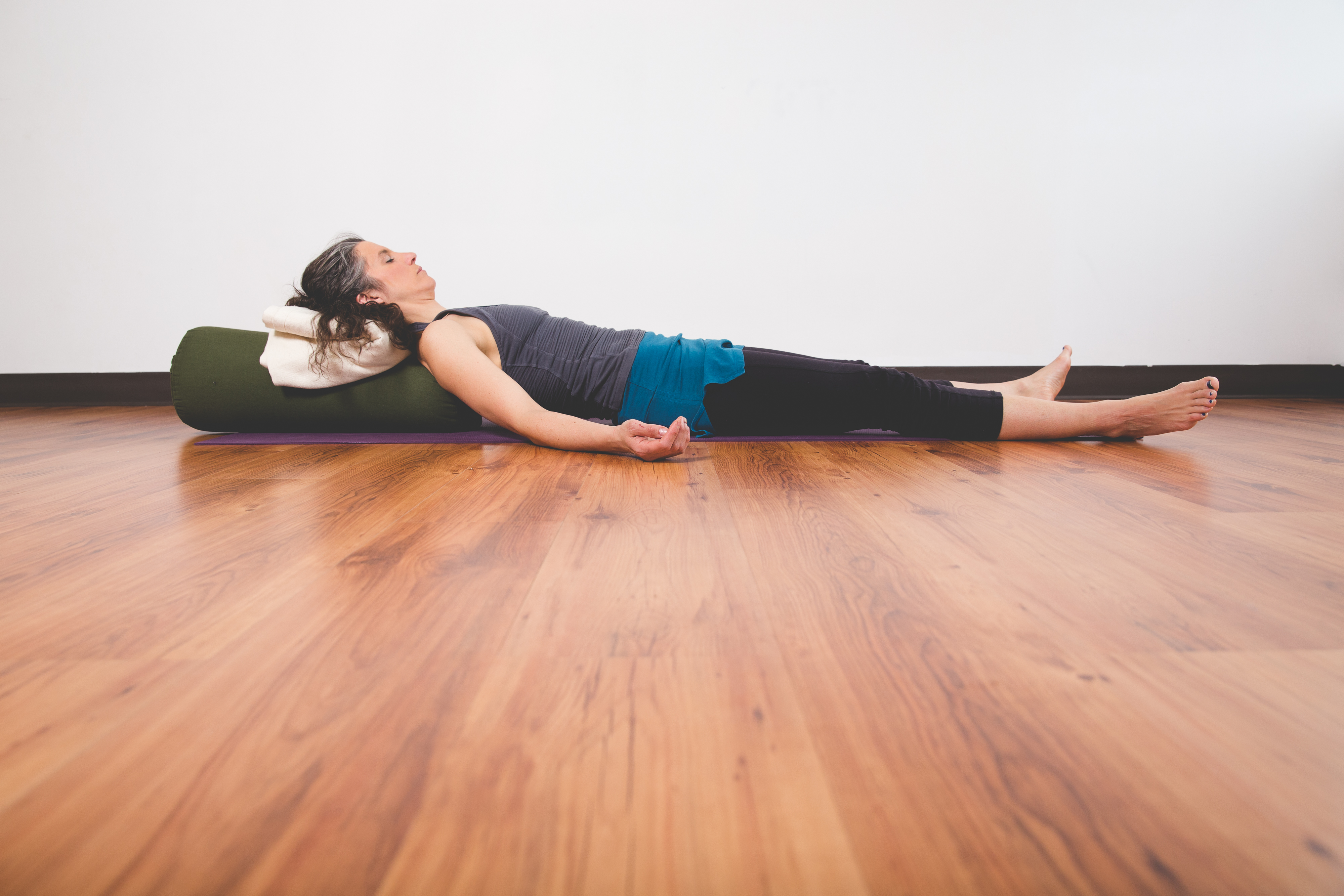 25 Aug

Relax, Unwind & Connect Retreat
November 3, 2019




10:00 am - 4:30 pm
Sunday November 3rd, 10:00am – 4:30pm
Finding Relaxation, Resilience & Connection in a Busy World!
An opportunity to move mindfully and experience the space and freedom this creates in both mind and body. This one-day retreat will include meditation, active asana practice, opportunities for reflection and journaling, and a Restorative yoga practice to calm the nervous system.  In addition, because human connection is so important for our well-being, a healthy nourishing lunch will be provided where we'll have an opportunity to socialize and connect with one another over sharing a meal.  In an exciting twist to my usual yoga events I'm including a fun workshop incorporating some of my other interests: making your own healing salve.  Beeswax, oils and essential oils will be provided and you'll get to take some home!
This retreat is an opportunity to give yourself a day of self-care and connection, an opportunity to slow down and build your resilience to life's challenges.  This retreat is for anyone who feels that their life is too busy, hectic, or overwhelming and wants to bring back a sense of ease and calm. It is for those who recognize the benefits of slowing down but haven't found the space or time.  Improve sleep, benefit your immune system, reduce feelings of stress, and restore your ability to react from a place of calm.  This full-day retreat is a gift to yourself to do nothing but feel, be, connect with others and rest.
WHAT YOU WILL EXPERIENCE:
Mindful Yoga Strength Practice to Move your Body
Heart-lifting Meditation Practice
Nourishing Lunch (provided)
Silence, Space & Time for Reflection
Deeply Relaxing Restorative Yoga Practice
Learn to Make Healing Salve (all supplies provided)
Leave the retreat feeling more connected and calm!
* Those with Fall Yoga Program Memberships receive 15% off.  Email Jennifer(at)reposelifestyle.com to register.
**Please note ourRefund Policy before purchase.
Address:
4910 50th St.
, 3rd Floor,
Yellowknife