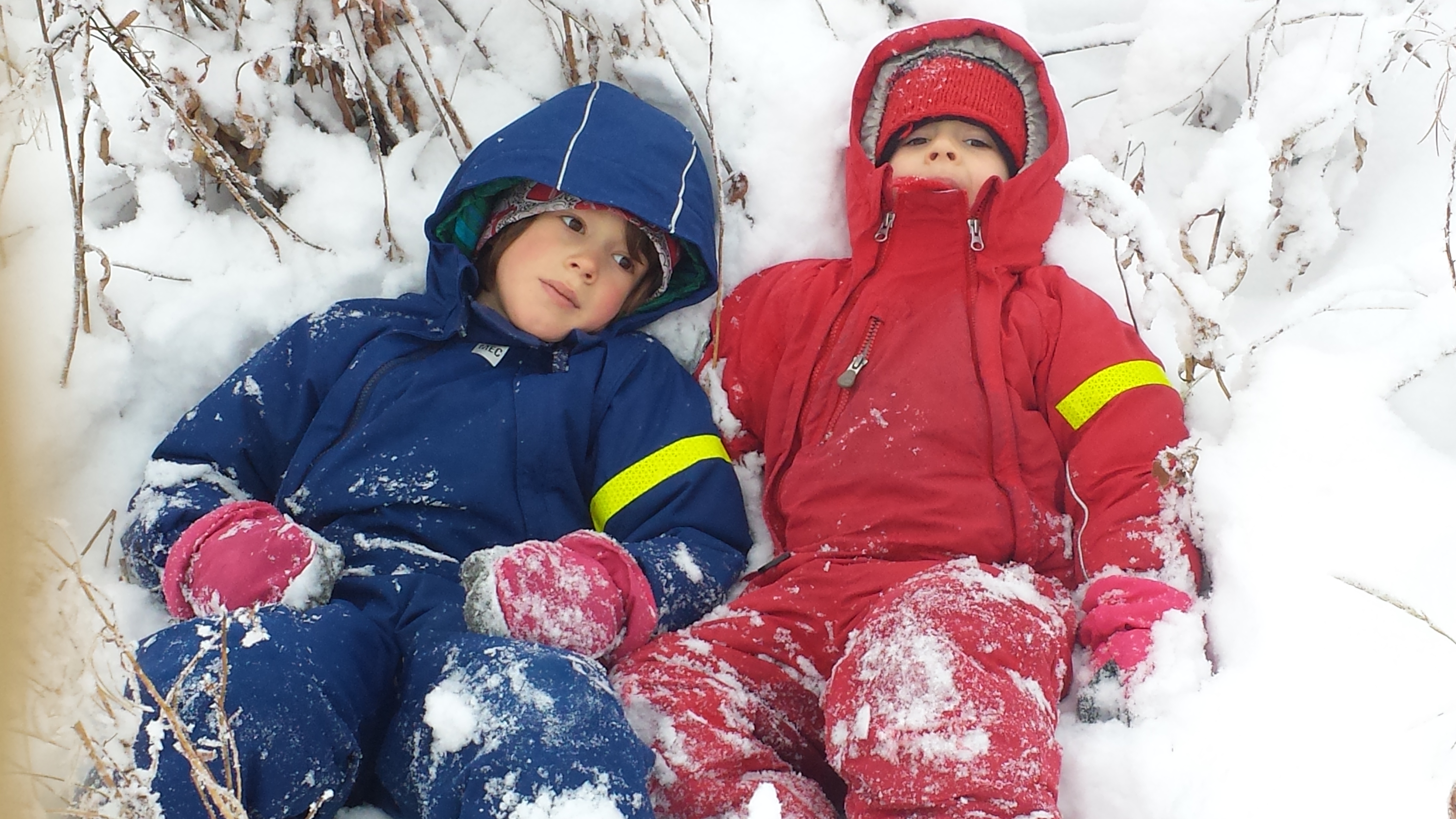 18 Nov

Young Explorers Yoga & Nature March Break Camp
Week 1 Camp


March 16, 2020




9:00 am - 4:00 pm

Week 1 Camp


March 17, 2020




9:00 am - 4:00 pm

Week 1 Camp


March 18, 2020




9:00 am - 4:00 pm

Week 2 Camp


March 24, 2020




9:00 am - 4:00 pm

Week 2 Camp


March 25, 2020




9:00 am - 4:00 pm

Week 2 Camp


March 26, 2020




9:00 am - 4:00 pm
Dates:
Week One 3-day Camp: Monday-Wednesday March 16-18, 2020
Week Two 3-day Camp: Tuesday-Thursday March 24-26, 2020
Drop-Off: 8:30-9:00am; Pick-Up: 4:00-4:30pm
AGES 5-12
Camp Programming runs from 9:00am – 4:00pm; campers will have options for various quiet activities (e.g., colouring, reading, puzzles) during drop-off & pick-up times
Yoga, Nature, Movement, Outdoors, Creativity…..Fun!
Our March Break camps promise to be loads of fun. Qunizee-building, snow forts, mindful games & crafts & more!  Register early to reserve your spot!

These camps will be facilitated by Jenn Skelton & Brooke Jen.
WHAT IS INCLUDED:
All yoga and craft materials for take-home crafts

Lots of time Outdoors for Creative Play and Nature Activities

Yoga & Mindfulness

Creative Arts & Crafts Projects

Super Fun Balance-testing Obstacle Course

& More – including the creative ideas brought by the kids that sign up!
Please bring:
Outdoor clothes appropriate for the weather (we go outside regardless of weather, and we stay out as long as we can)
Indoor clothes that allow freedom of movement
Lunch, snacks, water bottle
* After you pay online, you will receive some registration forms by email that you will need to fill out and return to us. These will be emailed to you the week before camp (or sooner).

** Please note there are NO REFUNDS OR CREDITS if you need to cancel your registration
Address:
4910 50th St.
, 3rd Floor,
Yellowknife