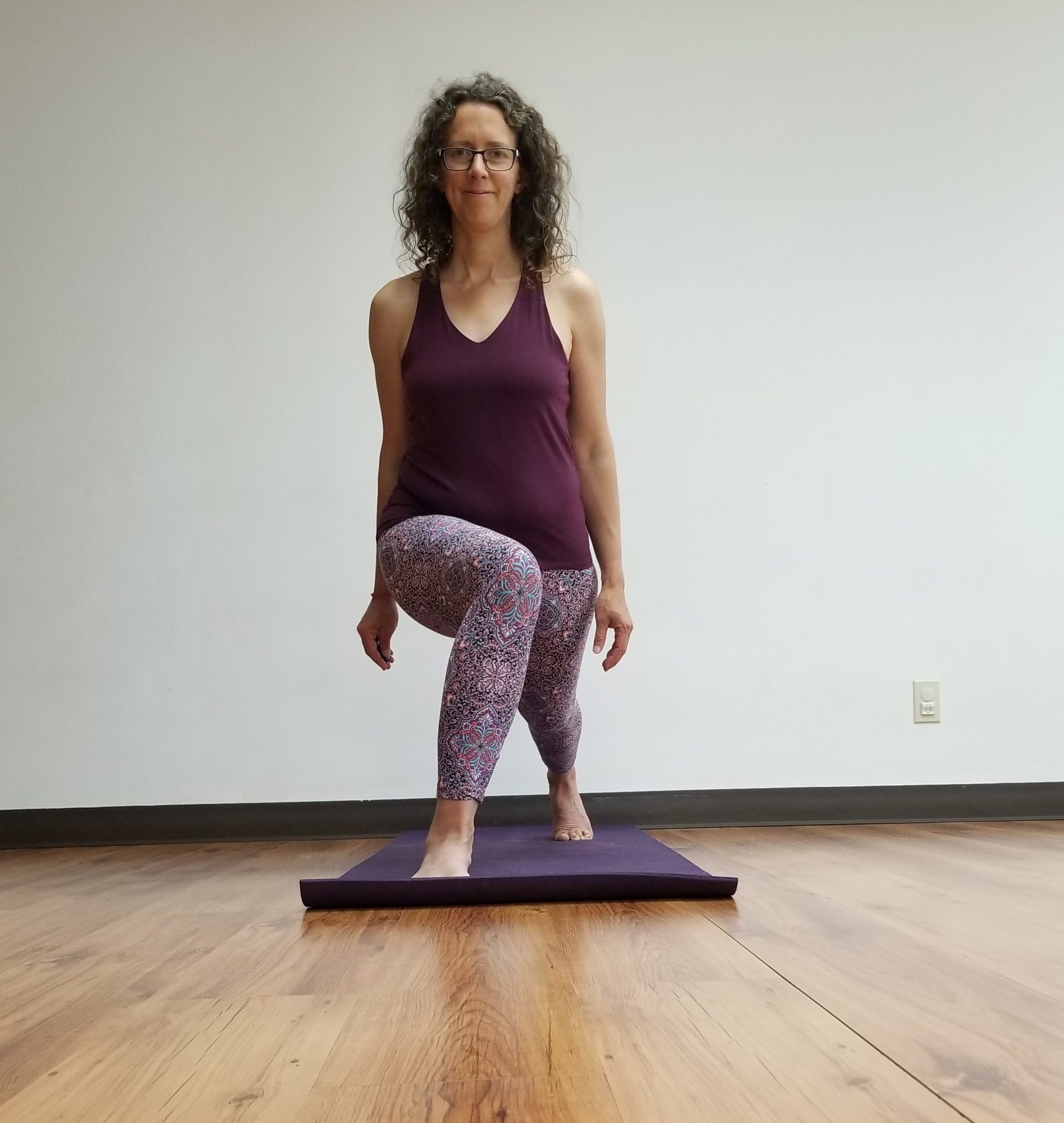 25 Aug

Yoga Optimism
October 19, 2019




2:00 pm - 5:00 pm
Saturday October 19th 2:00-5:00pm
The term Movement Optimist was coined by Greg Lehman, a Physiotherapist, Chiropractor and Strength & Conditioning Specialist.  For a long time our interpretation of biomechanics lead to beliefs that poor alignment and bad posture as dysfunctional and as a cause for pain or injury.  Complicated therapies have been developed for restoring alignment and function and therefore supposedly solving the pain problem.  These ideas, still prevalent on the Internet and in the therapy world, are not supported by the research and have contributed to prolonging recovery from pain.
In the yoga, Pilates and fitness worlds the bad alignment = danger and pain beliefs have spilled over into rigid rules about how to practice the postures or movements in order to protect the joints and stay out of pain or injury.  But when we re-evaluate with an understanding from the research of how resilient and adaptable the body is as well as the research that demonstrates that persistent pain is not caused by poor alignment or even tissue injury, then new questions arise about whether these alignment rules are helping or hindering our movement practice.
This workshop is for anyone with a curiosity about the body and a love for yoga and movement.  It's also for those who want to love yoga and movement again.  Yoga and movement teachers, and those in wellness professions will also benefit.  We'll cover why the research supports taking a more optimistic approach towards movement, joint health, injury prevention and pain recovery.  We'll also go over when and where alignment serves a purpose and where alignment rules are getting in the way of developing a healthy relationship with movement.  We won't just be talking about movement, we'll use yoga and movement to explore and experiment with these ideas and put them into practice.
WHAT YOU WILL EXPERIENCE:
Develop a robust new understanding of the body and how it adapts
Learn about the biopsychosocial model for long-term pain
Understand where alignment is useful and where it gets in the way
Practice yoga and movement to explore diverse ranges of motion without fear
Massage Therapists, Yoga, Pilates and other Movement Teachers will gain new insights for teaching movement or working with clients
* Those with Fall Yoga Program Memberships receive 15% off.  Email Jennifer(at)reposelifestyle.com to register.
**Please note ourRefund Policy before purchase.
Address:
4910 50th St.
, 3rd Floor,
Yellowknife