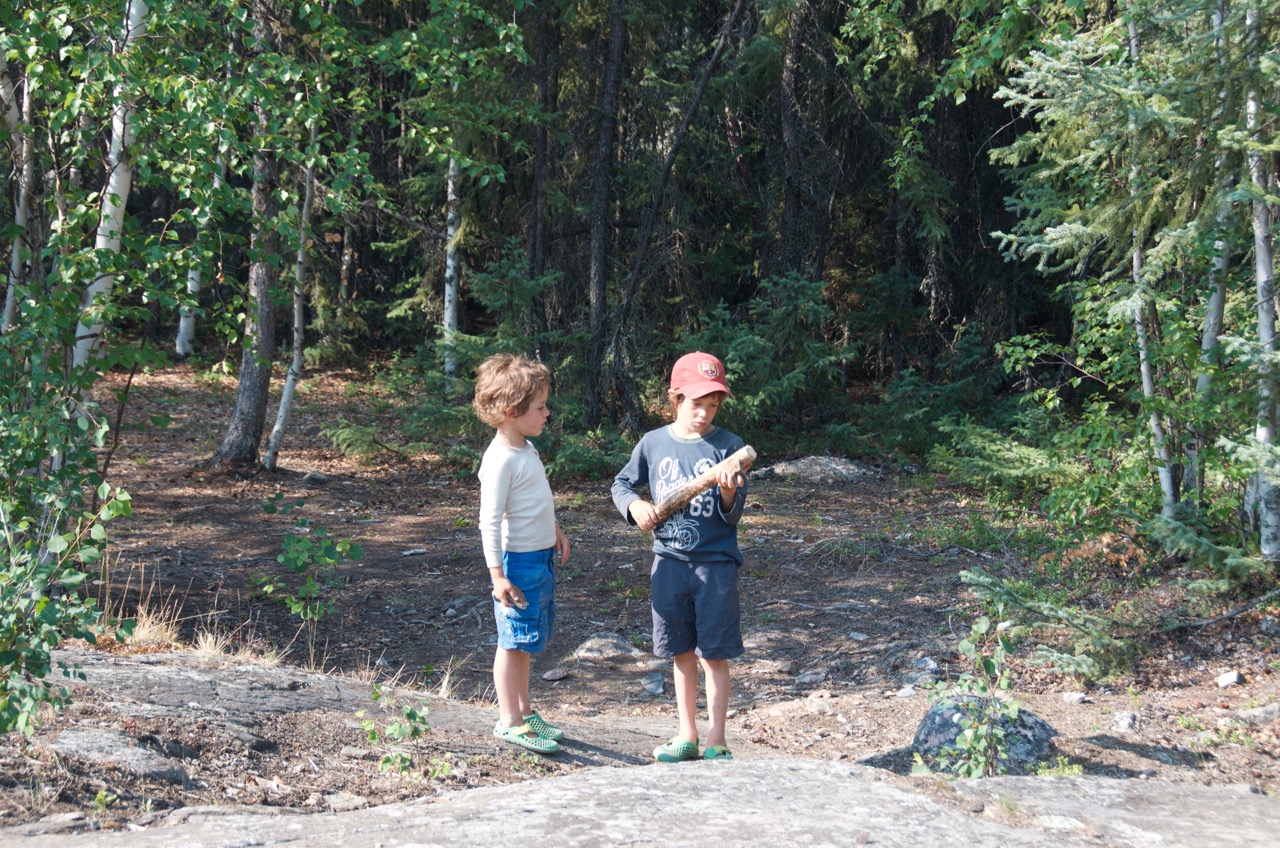 15 Apr

Young Explorers Yoga & Nature Camp Summer 2019
Week 1 Monday


August 26, 2019




8:30 am - 5:00 pm

Week 1 Tuesday


August 27, 2019




8:30 am - 5:00 pm

Week 1 Wednesday


August 28, 2019




8:30 am - 5:00 pm

Week 1 Thursday


August 29, 2019




8:30 am - 5:00 pm

Week 1 Friday


August 30, 2019




8:30 am - 5:00 pm
Dates:
Aug 26 – 30 OR 3-day camp Aug 26-28 OR 2-day camp Aug 29-30
Drop-Off: 8:30 – 9:00am; Pick-Up: 4:00 – 5:00pm
Camp Programming runs from 9:00am – 4:00pm; campers will have options for various quiet activities (e.g., reading, colouring, puzzles) during drop-off & pick up times.
Yoga, Nature, Movement, Outdoors, Creativity…..Fun!
This camp is for AGES 5-10 and has a large focus on the outdoors – exploring nature, spending hours outside, and unstructured, multi-age creative time to play and explore!  Where the interests of the campers allow, we will plan some longer hikes along the natural part of the Frame Lake Trail.  Many of the crafts and activities for this week will be nature-inspired!
This camp also incorporates yoga and mindful activities.  This includes practicing yoga, foot yoga, yoga nidra, and other relaxation opportunities.  These short practices help provide moments of calm during the day where kids can learn to pay more attention to how they are feeling.
We will go off the energy and particular interests and expertise of the kids that sign up to guide the week's activities .  You will receive a form to fill out after signing up that will help us get to know your child ahead of time.  Each day will also begin with sitting together as a group and making a plan for the day.
The first 8 spots in this camp filled quickly. Two amazing camp leaders have just been hired to help with the camp on different days and I have opened a couple of additional spots.
WHAT IS INCLUDED:
All yoga and craft materials for take-home crafts

Instructor experienced in teaching kids yoga and facilitating nature programs for kids

Nature-based Walks & Activities 

Yoga & Mindfulness

Super Fun Balance-testing Obstacle Course
Please bring:
Outdoor clothes appropriate for the weather (we go outside regardless of weather – there is a large outdoors component to this camp)
Indoor clothes that allow freedom of movement
Lunch, snacks, water bottle
Additional items as requested (we will send email prior to camp)
*After you pay online, you will receive some registration forms by email that you will need to fill out and return to us
**Please note there are no refunds if you need to cancel your registration for this event.
Address:
4910 50th St.
, 3rd Floor,
Yellowknife